luzia
A family of lamps designed past the expectations and functionality of lighting. The lamps create beauty in sustainability and build roots, resembling those of our ancient civilizations, rather than additions within the space. Their sculptural characteristics bring an enlightening experience for the user through an engaging self-assembly between wood and concrete pieces.
prototypes
.5 scale
o.g. dimensions concrete:
13in diameter
concrete | air-dry clay
+ reclaimed wood | plywood
+ 5" edison bulb | modified christmas ornament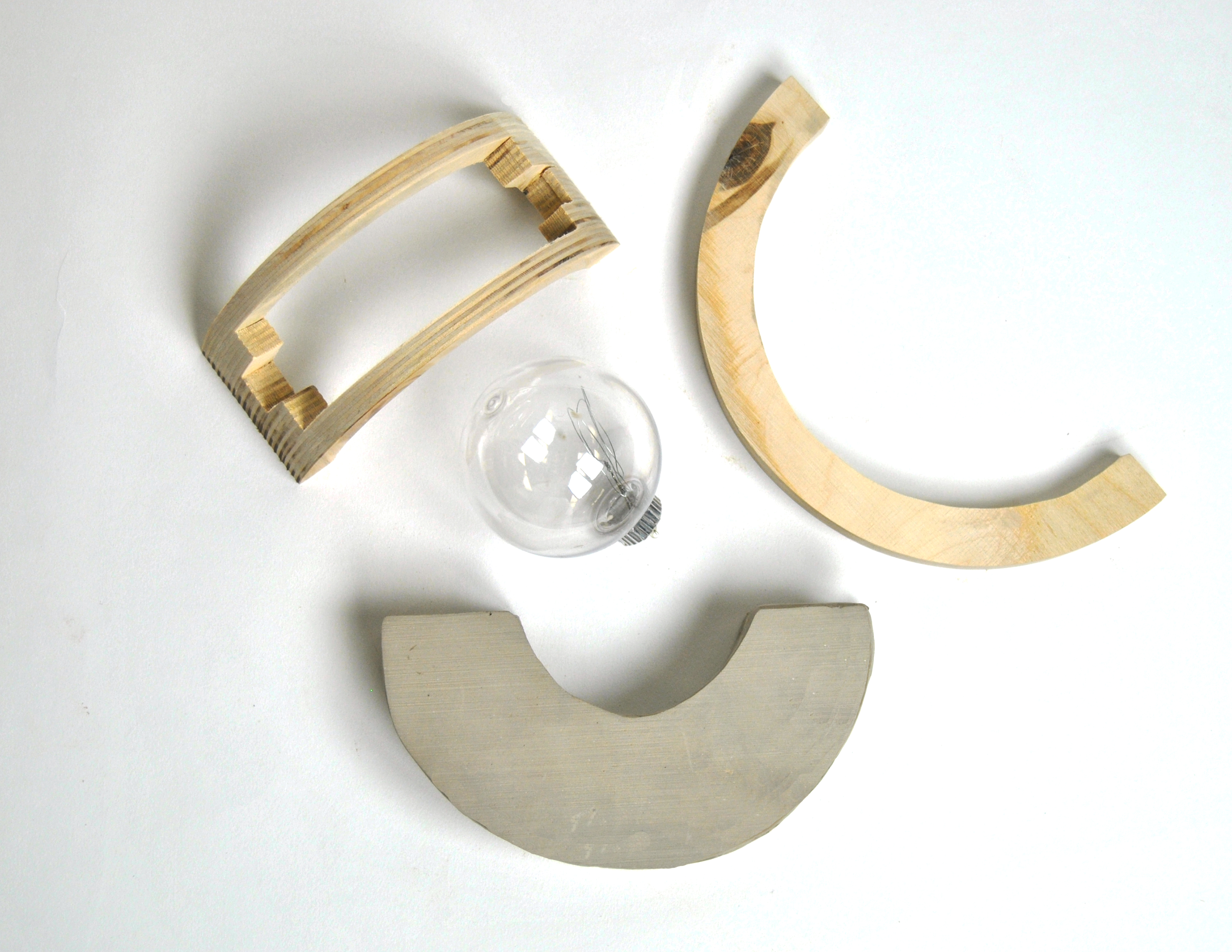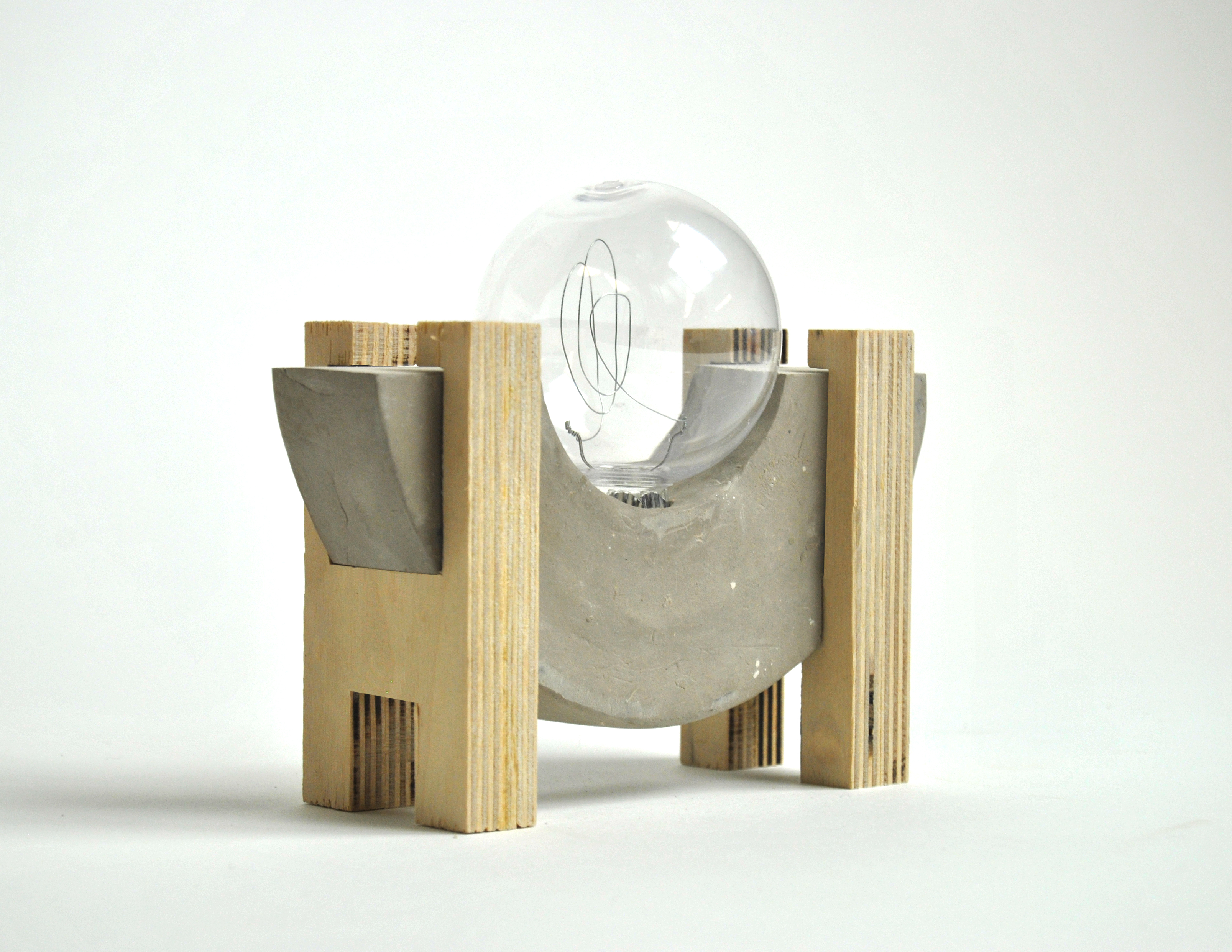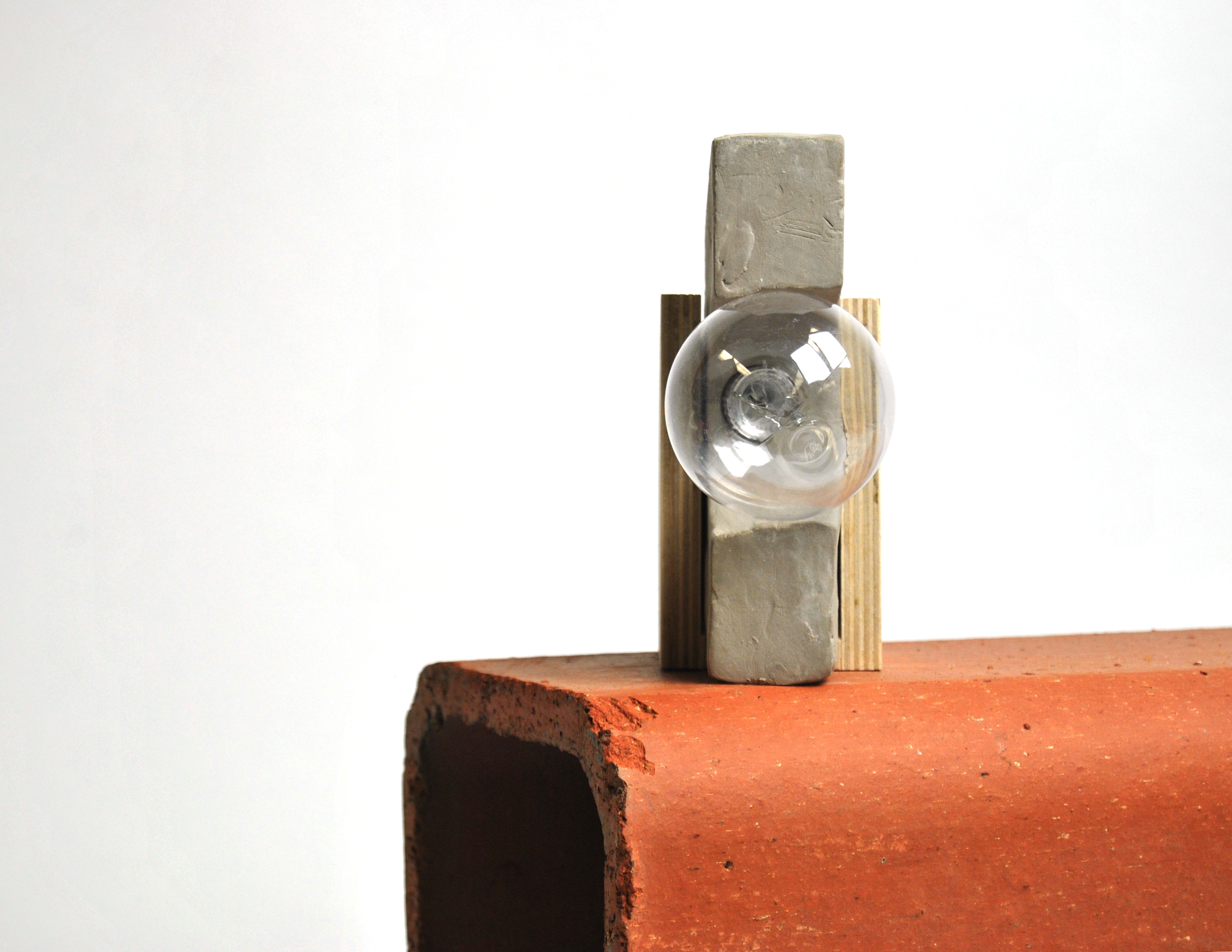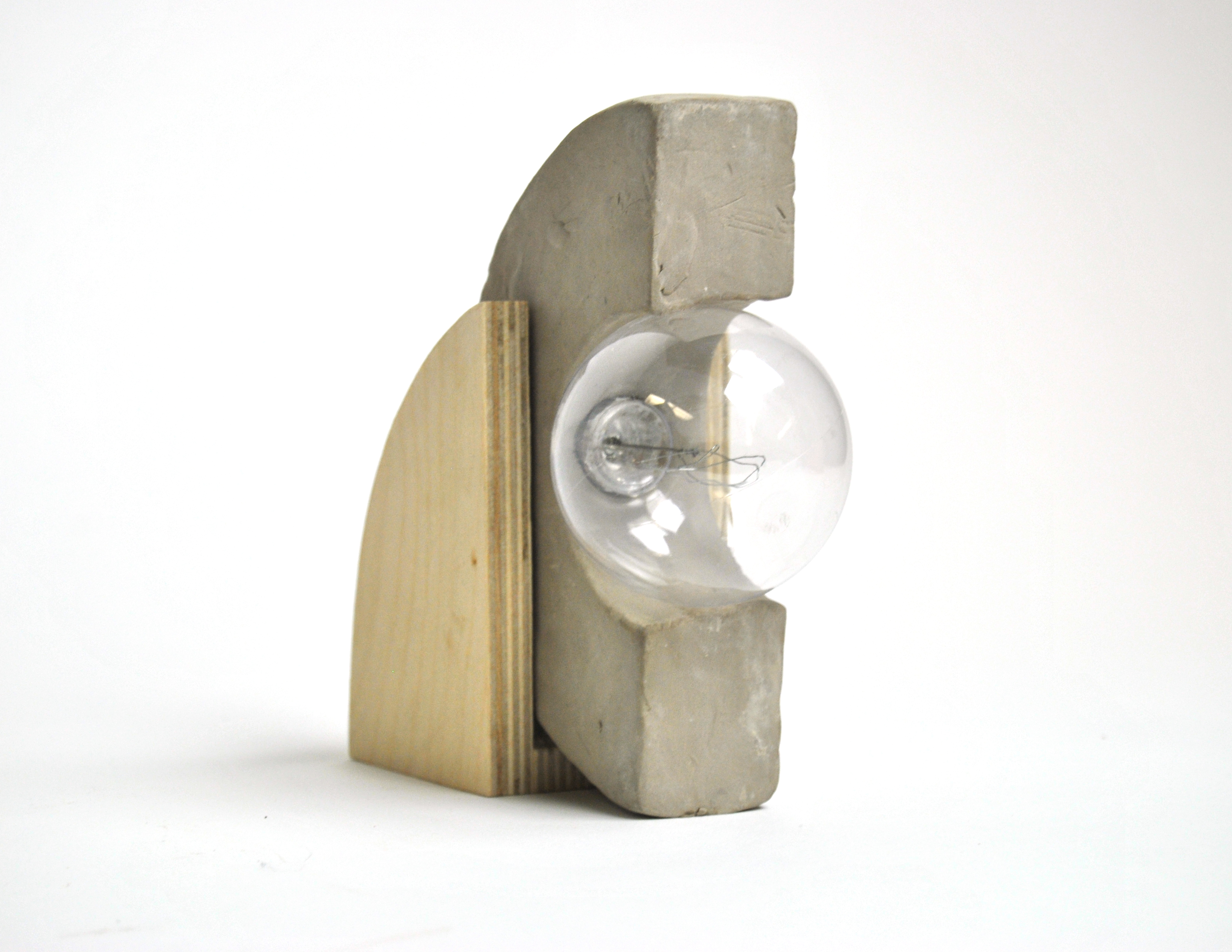 [ real-deal models in progress - stay tuned! ]
step one
recollected plastic from our land + seas broken down and molded into the offset form of the concrete body
*also reduces weight for a smoother self-assebly

placed centered into concrete mold.
step two
concrete is poured over and around the plastic heart
meanwhile, the wooden bases get cut, sanded, and finished.